Welcome to Kapteyn ISM Group
Insterstellar Medium (ISM) Group at the Kapteyn Astronomical Institute
University of Groningen, The Netherlands
The group is led by Floris van der Tak and Inga Kamp
Read More
Interstellar Medium
Interstellar medium both in the Milky Way and other galaxies
Star Formation
Low and Massive Star Formation in the Galaxy and star formation activity
Disks in Star Forming Regions
Disk formation and their chemical and physical evolution in star forming regions
Asteroids
The formation of asteroids and their role in space and life
Planet and Satellite Formation
The formation of planets and their moons using numerical models and observations
Receivers
Bolometers and Heterodyne receivers with the collaboration of SRON
Exoplanets and Astrobiology
The atmosphere of exoplanets and life in space
About Us
ISM Group Members at Kapteyn Astronomical Institute and
SRON - Netherlands Institute for Space Research

Prof. Dr. Floris F. S. van der Tak
Personal Webpage
Prof. Dr. Inga Kamp
Personal Webpage
Dr. Russell Shipman
Dr. Fred Lahuis
Dr. Michael "Migo" Mueller
Dr. Kateryna Frantseva
Personal Webpage
Dr. Vera Dobos
Personal Webpage
Umit Kavak MSc
Personal Webpage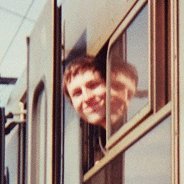 Nick Oberg MSc
Personal Webpage
Andres Felipe Ramos Padilla MSc
Personal Webpage
Bayron Portilla MSc
Personal Webpage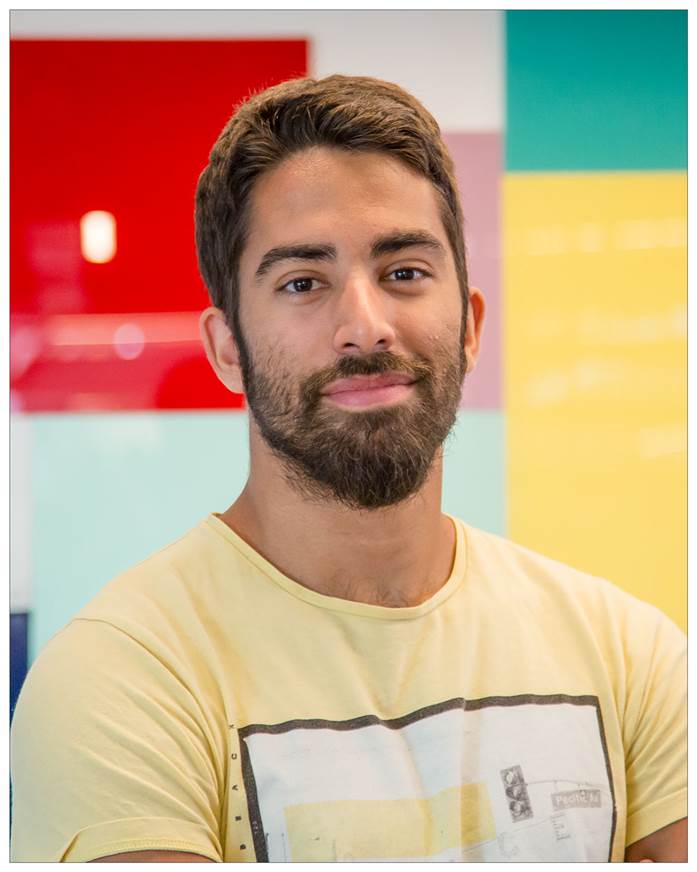 Francisco Ardevol Martinez MSc
Personal Webpage
Areli Castrejon MSc
Personal Webpage
Jayatee Kanwar MSc
Personal Webpage
Mark Oosterloo MSc
Personal Webpage
Jelke Bethlehem BSc
DIANA Project
DIANA is an European Framework Seven (FP7) project, SPACE-2011 collaboration, project no 284405, which conducts a systematic collection and coherent analysis of observational data from the birth-places of extrasolar planets, the so-called protoplanetary discs. DIANA stands for DIscANAlysis.
ITN CHAMELEON
In the CHAMELEON Marie-Curie Innovative Training Network (MC-ITN), we focus on the development of Virtual Laboratories which will be the crucial tool to analyse in detail current and future disk and exoplanet observations. Our goals are to retrieve and predict the chemical composition of planet-forming disks and exoplanet atmospheres using such Virtual Laboratories. We plan to achieve knowledge transfer between planet and disk community by the exchange of state-of-the-art codes developing models and to train our researchers in complex modelling and big-data interpretation. We will use the fascination for exoplanets and their birthplaces to promote science in the society, in local and wider communities.
oLife
A joint initiative by seven world-leading research institutes of three universities in The Netherlands. Supported by funding from the Horizon 2020 Framework Programme of the European Union, we offer 18 post-doctoral fellowships for interdisciplinary research on fundamental questions concerning the origin and evolution of life, and its distribution in the universe.
Latest Publications in ArXiv
The papers which have been published by ISM Group Members
Contact
The current coordinators of the ISM group are Andres and Bayron.
You can contact them by email. Please indicate 'Question for ISM Group' in subject of your mail